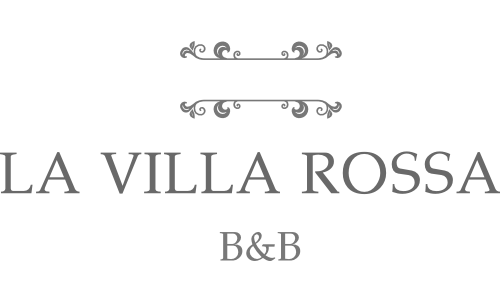 A Charming B & B on the island of Salina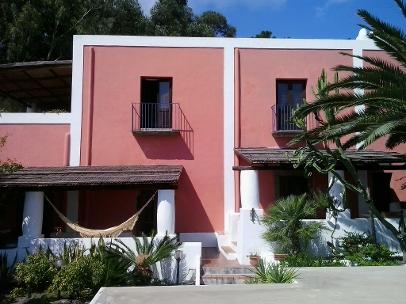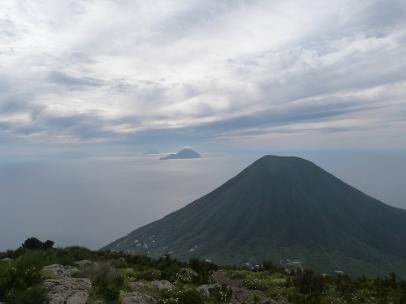 An Ancient Villa of the nineteenth century belonged to an important family Mercanti di Mare, the Villa ranks in several texts and is also reproduced in prints painted by the Archduke of Austria.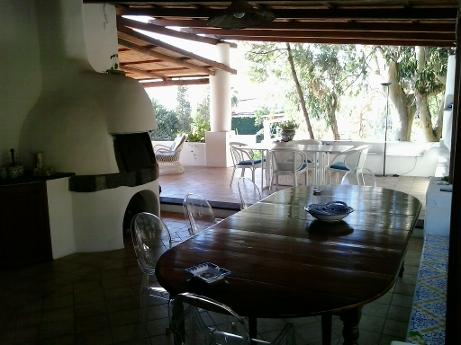 The swimming pool with its Jacuzzi to enjoy moments of relaxation in a context of exclusive privacy. Glimpses of landscapes emerge out of the Oleanders and Lantana completing an unreal picture.